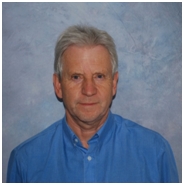 Neil Harrison FCA MIPA FABRP
Partner
neil@harrisonsinsolvency.co.uk
Neil qualified as a Chartered Accountant in 1973.
He is a Fellow of both the Institute of Chartered Accountants in England and Wales and The Association of Business Recovery Professionals and a Member of the Insolvency Practitioners Association.
He became a partner in Pannell Kerr Forster (PKF) in 1975 and remained as such until 1988, specialising in Business Turnaround, Rescue and Insolvency.
Neil became National Head of Corporate Recovery for Finnies in 1988, and then for Haworth Clark Whitehill in 1992.
In 1994 he founded the first Harrisons office in Reading before selling the practice on.
He formed Harrisons Grantham office in 1999 and is the Senior Partner.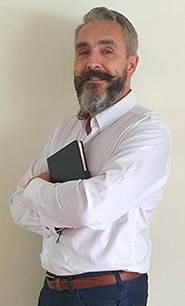 Kenneth Marland MIPA FABRP
Partner
ken.marland@harrisonsbusinessrescue.co.uk
Ken qualified as an Insolvency Practitioner in 1996 at the Manchester office of BDO Stoy Hayward before moving to Deloitte in Nottingham. He has a wide range of insolvency experience and was heavily involved in manufacturing and hotel and leisure industry insolvency in the 1990's.
Having joined Harrisons in 1999 Ken has continued to be involved in providing both formal insolvency and informal solutions such as refinancing, negotiated repayment plans etc, for a broad range of clients in manufacturing and leisure.
Over the last 20 years Ken has also developed his expertise in personal insolvency and has contributed to the print media as well as featuring as expert advisor on a national TV show based upon personal debt as well as being occasional advisor to a TV soap when they want a debt storyline.
In addition, Ken provides both technical and practical training on insolvency to a wide range of national advice agencies and employer groups.
Ken is a member of a number of committees at the Insolvency Practitioners Association helping regulate and shape the professions.